Product Description
Adjustable Neoprene Elastic Patella Knee Brace Support
Ideal for post-surgery recovery or preventing sports injuries

Many sports and work injuries can damage the knees in a way that takes a long time to heal or always leaves you with a higher likelihood of knee pain. Others develop chronic joint issues like osteoarthritis that can trigger daily knee pain. You may be looking at a few months of pain during an injury recovery or years of pain management ahead of you. But one thing is for sure: The right knee brace can do a lot to ease the pain you experience.

We provide knee brace support for daily use and professional sports use to prevent knee injuries or recovery. The SEALCUFF HX-K01L is professional sports use knee brace, which added 4 springs to enhance the support to knee.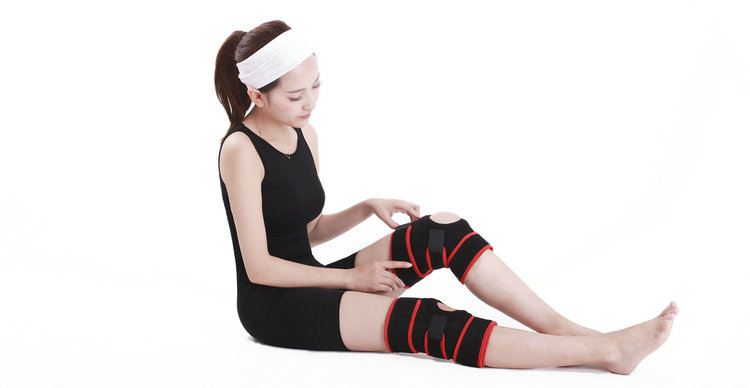 Open-Patella Design: Relieves pressure and reduces stress on the knee-joint during intense exercise and heavy usage; effectively relieves acute & chronic knee pain from arthritis, strains, sprains, and fatigue.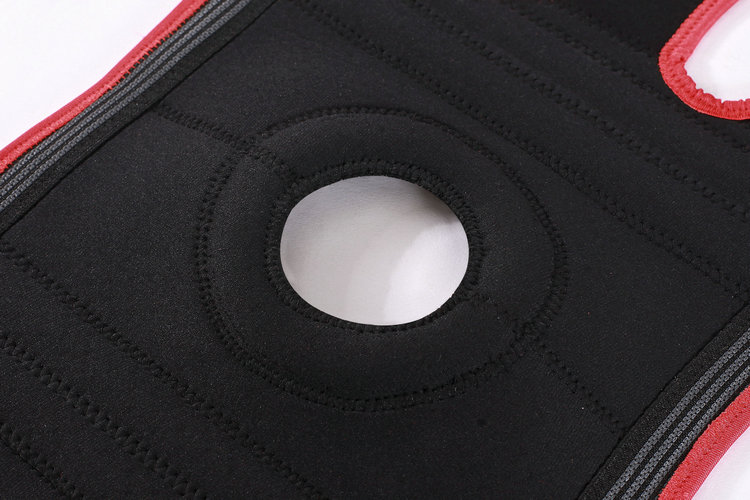 Quadruple Aluminum Stability Springs and Anti-Slip Silicone Strips: Positioned on both sides of the kneecap to help stabilize, relieve immediate pain, and reduce stress on your knees.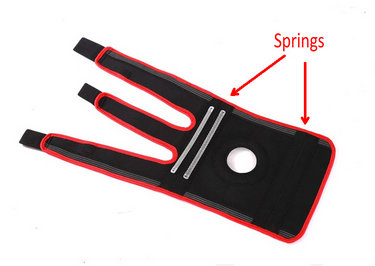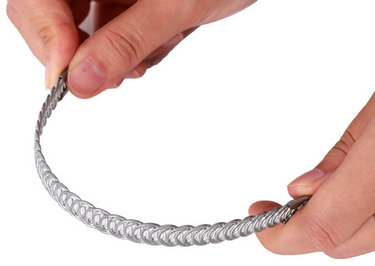 Breathable and Comfortable: Made with premium breathable neoprene, high elastic chinlon and foam. Lightweight and breathable so you can have all-day support during normal activities and comfort during your rigorous workouts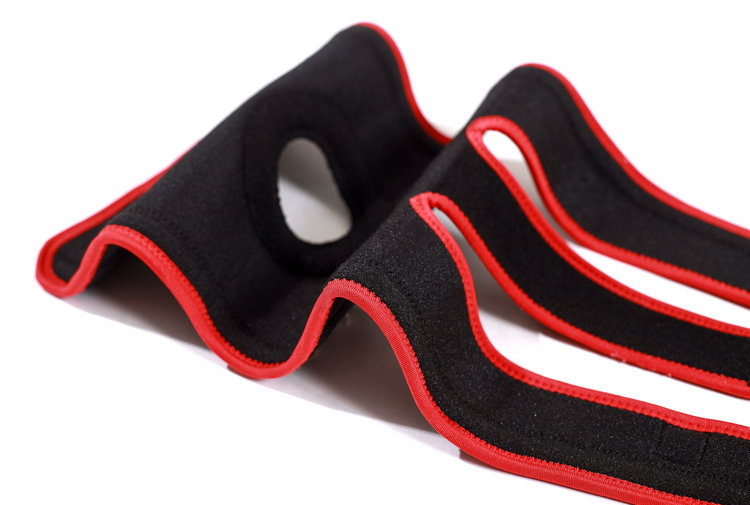 High Elastic Straps with High Quality Hook and Loop can be attached to almost any exterior point, preventing slippage, and accommodating a broad range of users with different needs.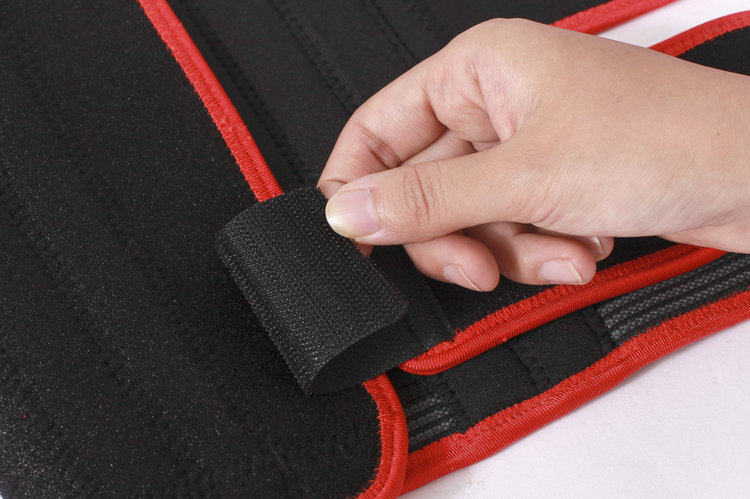 Extra-Thick Neoprene sleeve offers additional protection and improved blood circulation to the muscles and tendons even as internal perforations draw away excess perspiration from the skin for a more comfortable experience.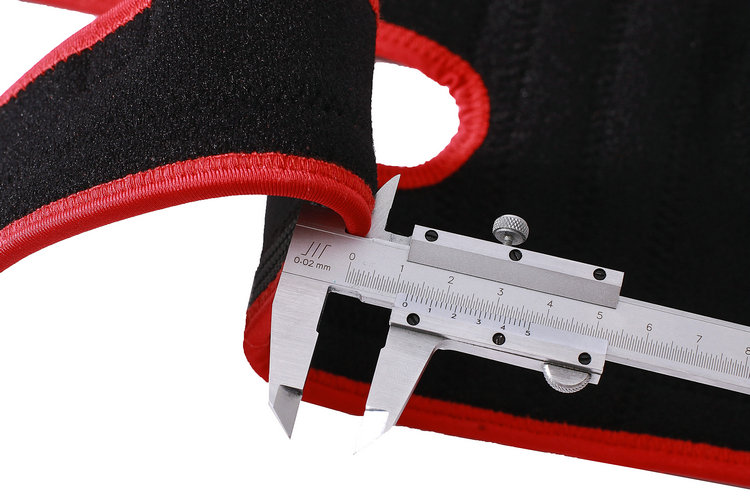 Color, Size, Logo, Packaging all can be customized.
Packaging&Shipping
Packaging: 1 pcs /opp bag, 50 piece carton, carton size: 62*34*33cm, 10.8kgs
Shipping: by sea or by air according to customers' requirement, 2~5 working days for sample, 10~30 working days for bulk order.