Product Description
Breathable Neoprene Patella Knee Support for Running
Ideal for preventing knee injuries during daily activities
Knees are one of the most hard-working joints in the body. Not only are they an essential part of movement and exercising, they also support nearly all of your body weight every time you stand and walk. Knees do a lot more work than most of us realize, which is why it's so hard to leave them alone when recovering from an injury, a surgery, or to rest your knees from an ongoing strain. You can put your wrist in a brace, prop your arm in a sling, but you need your knees to get around just to do basic things like getting dressed, making food, and moving around each day.
The SEALCUFF daily use knee support is suitable for different groups people to protect their knees in daily activities.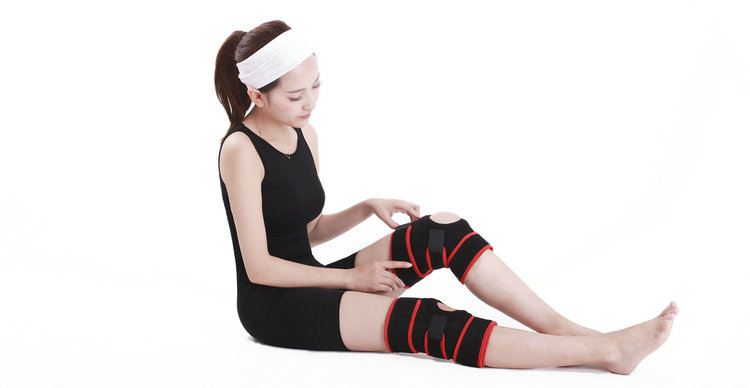 Open-Patella Design: Relieves pressure and reduces stress on the knee-joint during exercise or daily activities; effectively relieves acute & chronic knee pain from arthritis, strains, sprains, and fatigue.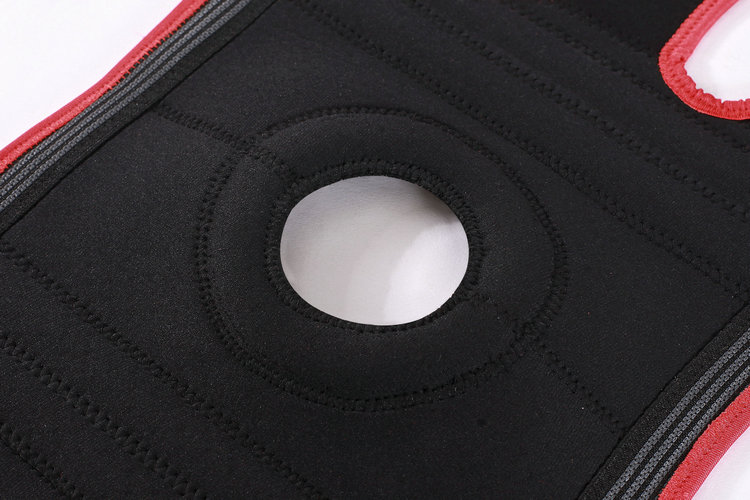 Anti-Slip Silicone Strips: Positioned on upper and lower edges of the knee support to help stabilize and prevent slipping.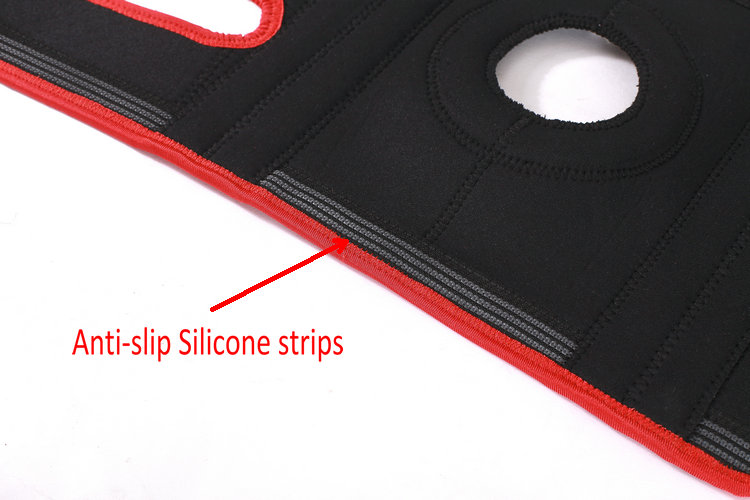 Breathable and Comfortable: Made with premium breathable neoprene, high elastic chinlon and foam. Lightweight and breathable so you can have all-day support during normal activities and comfort during your rigorous workouts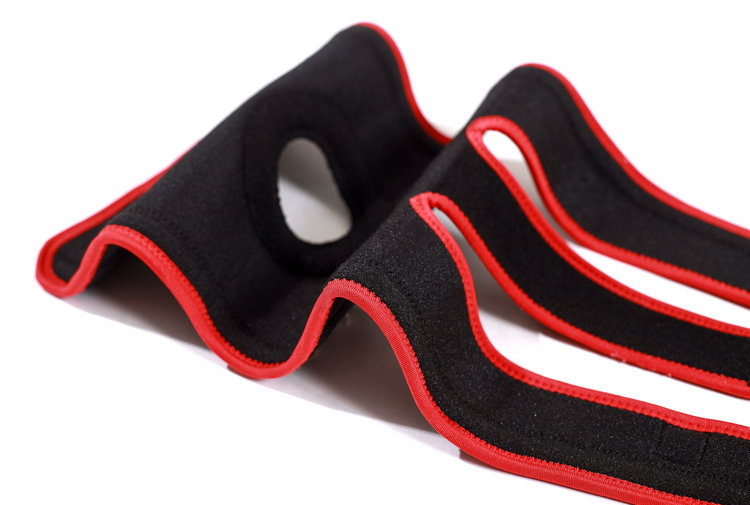 High Elastic Straps with High Quality Hook and Loop can be attached to almost any exterior point, preventing slippage, and accommodating a broad range of users with different needs.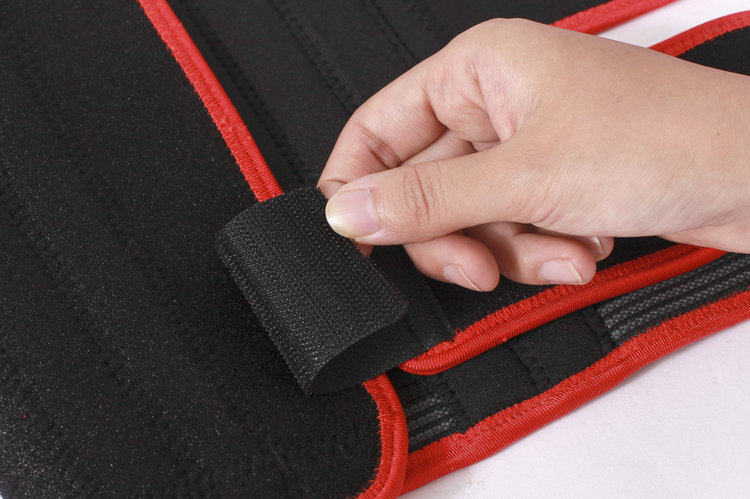 Extra-Thick Neoprene sleeve offers additional protection and improved blood circulation to the muscles and tendons even as internal perforations draw away excess perspiration from the skin for a more comfortable experience.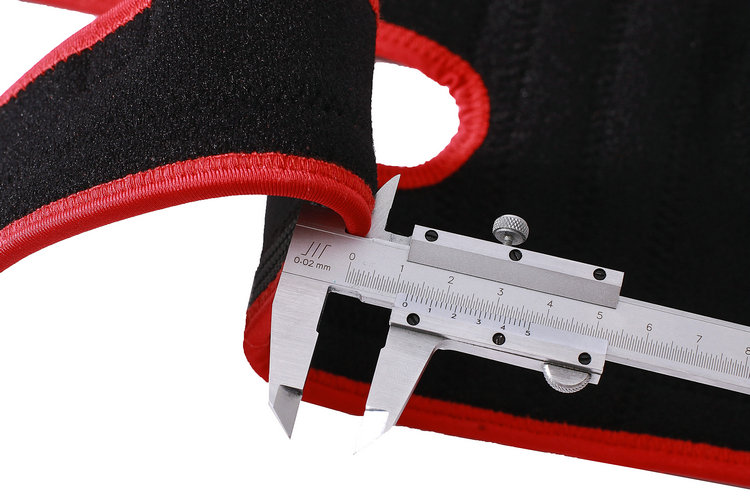 Color, Size, Logo, Packaging all can be customized.
Packaging&Shipping
Packaging: 1 pcs /plastic bag 70 piece carton, carton size: 62*34*33cm, 7.8kg
Shipping: by sea or by air according to customers' requirement, 2~5 working days for sample, 10~30 working days for bulk order.