Product Description
Ankle Gel Wrap provides pain-relieving support to relieve pain caused by injuries, sprains, arthritis and more. The EVERCRYO ice ankle brace is secured with a strong fastener system, which can be easily adjusted to fit most adults. What's more, cold wrap is very easy to use as you simply need to slip your foot into it, fasten the straps so that you feel 100% comfortable and allow the hot or cold gel packs relieve any existing pain.
About product:
*The removable ankle wrap comfortably wraps the ankle, and can be reused after washing.
*Velvet sponge, soft and comfortable.
*Suitable for both men and women, the soft brace can be worn on the left or right ankle.
*Gel pack are made with Non-Toxic Ingredients, not harmful to the human body.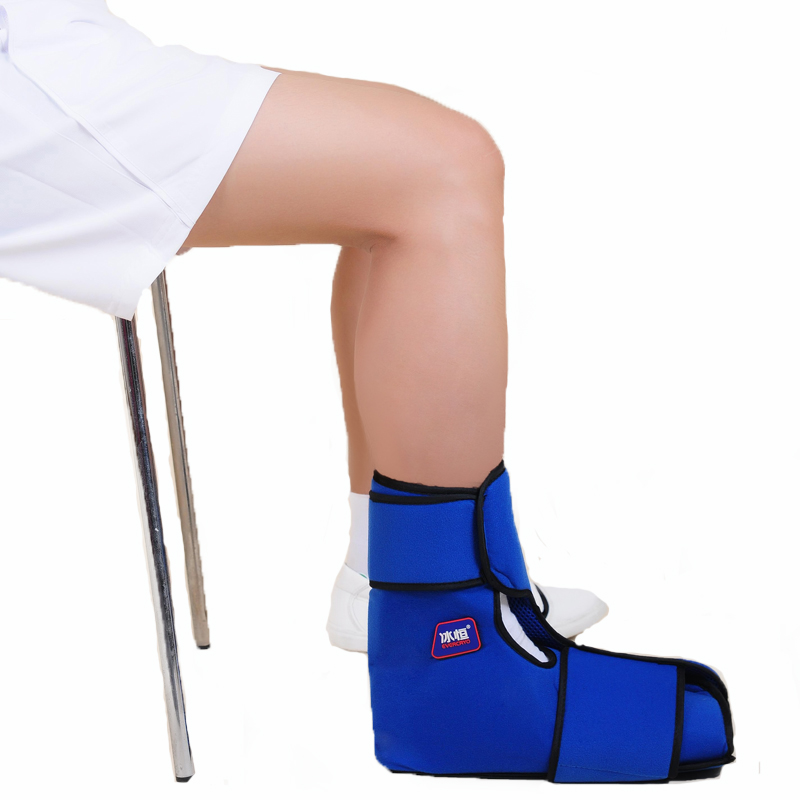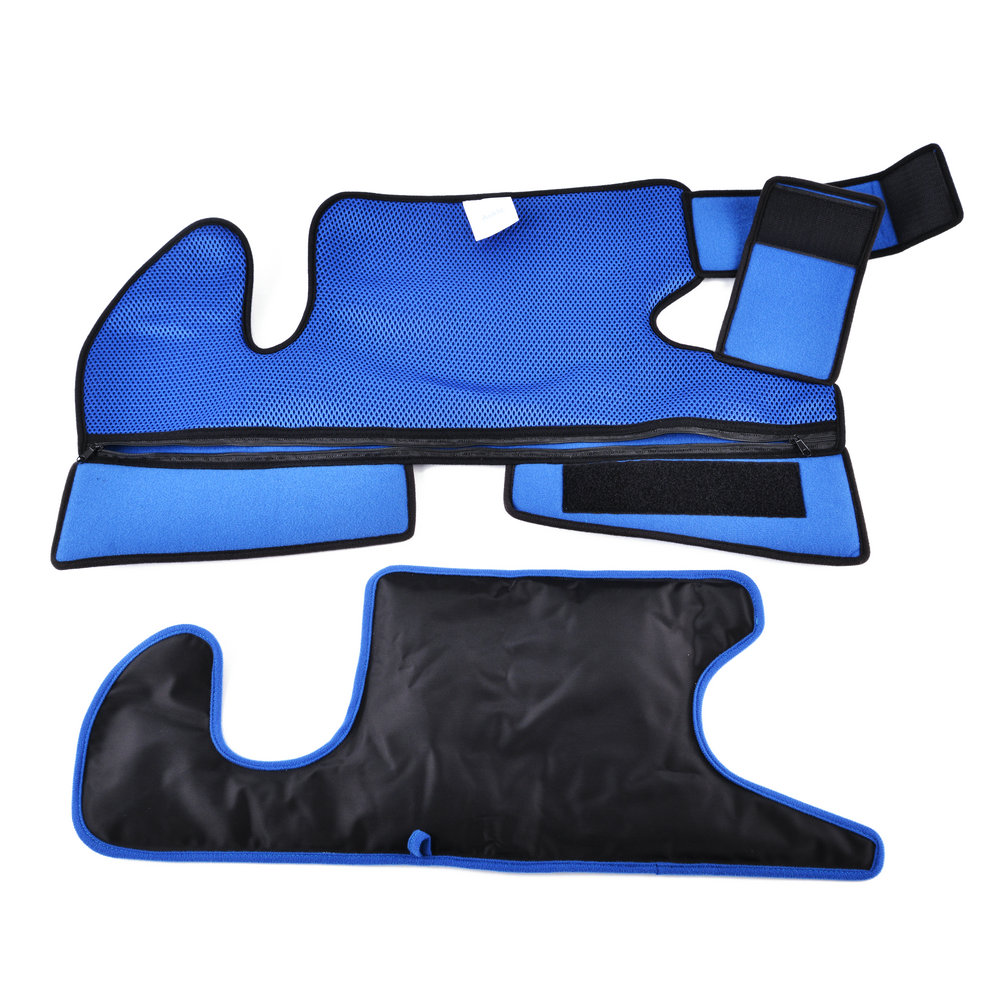 Fixed insulation: It is made of velvet material, which can high-density insulation to reduce the temperature change of the ice
capsule and reduce the release of energy.
Gel pack : The high-efficiency composite inorganic refrigeration material has obvious energy storage effect.
Isolation layer: It can reduce the impact of condensed water on cold therapy, good ventilation and no irritation to the skin.

Packaging & Shipping:
Packaging: 1 piece / paper plastic bag, 10 pieces/carton, carton size: 56.5*30*30cm, can be customized.
Shipping: By sea, by air or express, according to customers' requirements
Lead Time: 2~5 working days for sample, 20~30 working days for bulk order
Usage:
The ice pack is frozen for 30-60 minutes and then applied intermittently in the patient's area, 6-8 times a day, 30-60 minutes each time.
Contraindication
:
It should not be used on persons with cold hypersensitivity, decreased skin sensitivity.
Our main products include: cold wrap, cold compression wrap, cold therapy system, far infrared electric heating pad, pulse cold compression therapy system, waterproof cast cover bandage protector, disposable medical tube holder, knee support, cervical neck traction device and so on.