Product Description
Cold therapy elbow brace wrap with gel pack consists of a wrap and a gel pack. The wrap and gel packs were specifically designed for the elbow area for a more focused treatment. Helps with elbow-related issues such as Tennis Elbow, Golfer's Elbow, Tendonitis Elbow, Ulnar Nerve pain, epicondylitis, bursitis, sprains, injuries and more. The products are widely used in hospitals and orthopedic clinics, as well as in the homes of athletes and activists of all ages.
About product:
*Cold one elbow ice wrap stops pain in minuets: Icing 15-20 minutes removes pain and inflammation aiding faster healing.
*Fixed insulation: It is made of velvet material, which can high-density insulation to reduce the temperature change of the ice capsule and reduce the release of energy.
*Gel pack : The high-efficiency composite inorganic refrigeration material has obvious energy storage effect.
*Isolation layer: It can reduce the impact of condensed water on cold therapy, good ventilation and no irritation to the skin.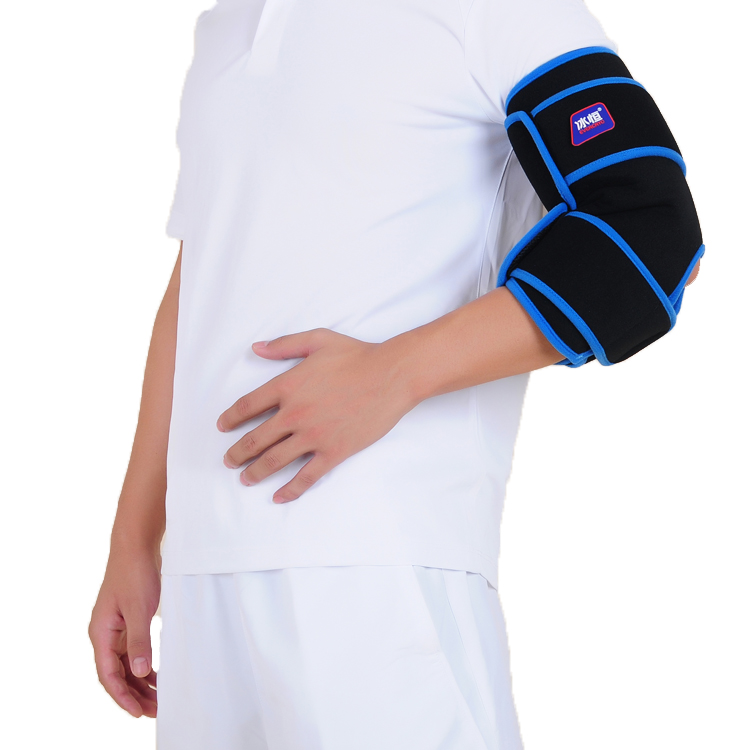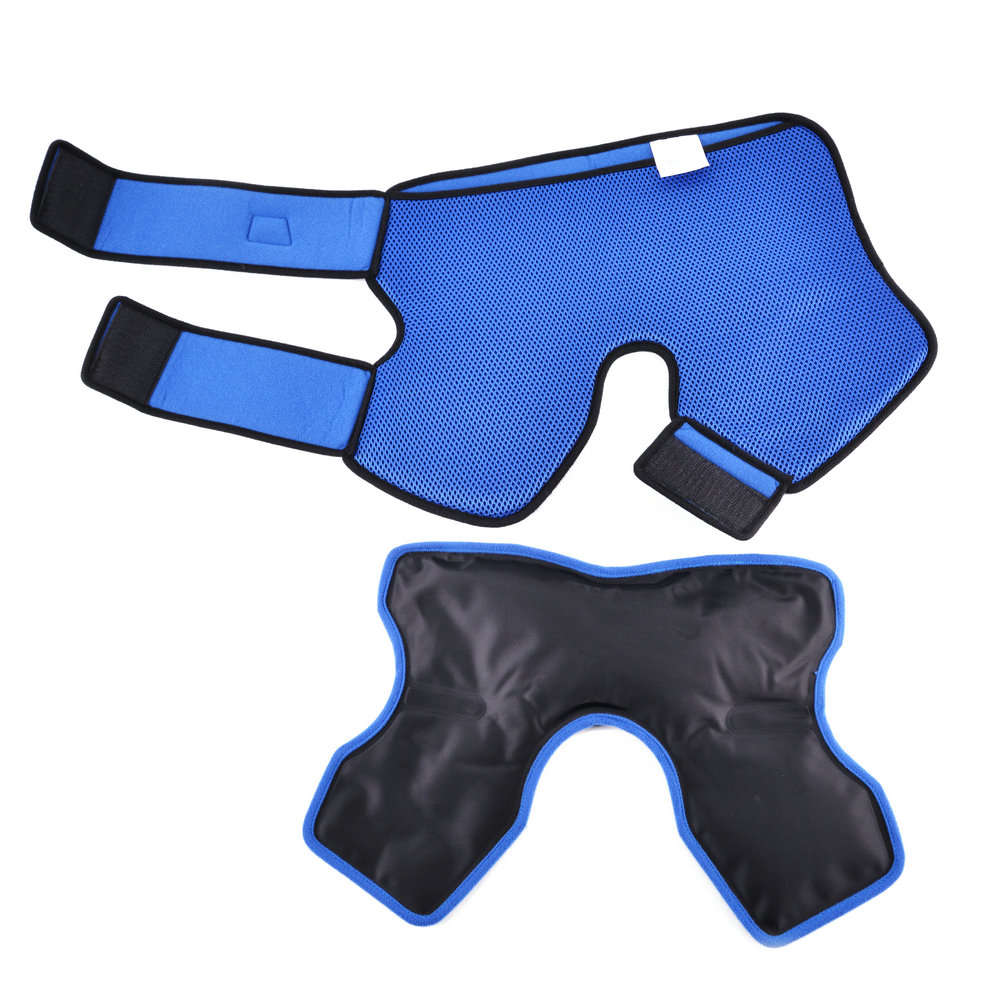 Features:
*Easy-to-use operation for clinic and home care, no danger of tissue damage and can be reused.
*Improved the patient's compliance and tolerance, especially for elder patients.
*widely used in clinical, it can be used for hot and cold therapy.
*The use of more secure and convenient for hospital, school, sports teams and so on.
*Easy to use: store in the freezer approximately 60-90 minutes, then the wrap can be used.
Packaging & Shipping:
Packaging: 1 piece / paper plastic bag, 10 pieces/carton, carton size: 56.5*30*30cm, can be customized.
Shipping: By sea, by air or express, according to customers' requirements
Lead Time: 2~5 working days for sample, 20~30 working days for bulk order
Usage:
The ice pack is frozen for 30-60 minutes and then applied intermittently in the patient's area, 6-8 times a day, 30-60 minutes each time.
Contraindication
:
It should not be used on persons with cold hypersensitivity, decreased skin sensitivity.