Product Description
Daily Use PICC Line Arm Covers Sleeve
The SEALCUFF PICC line arm cover sleeve is specially design to covers and protects your PICC Line dressing, Insulin Pump, Brace or other medical device; Also great for concealing tattoos or skin conditions like eczema!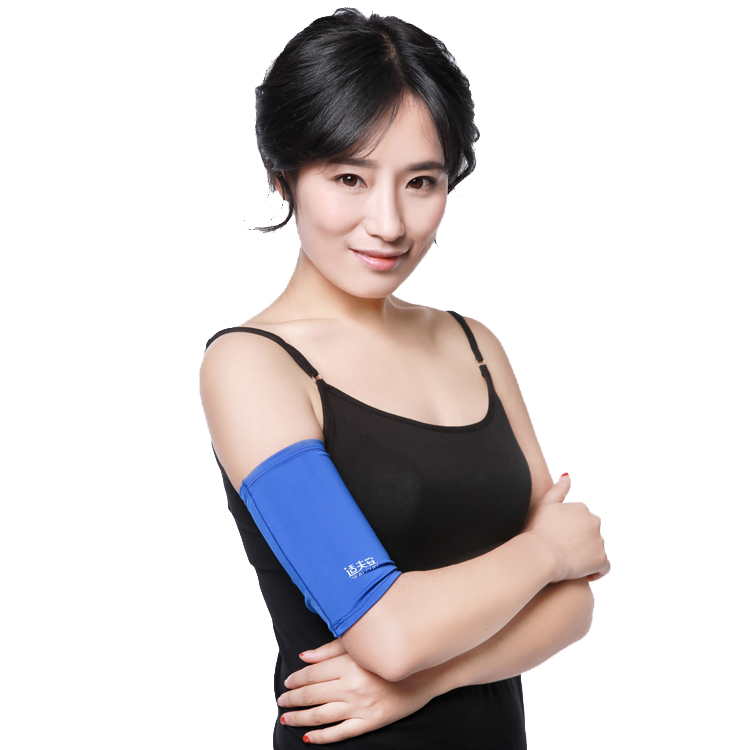 Breathable and Comfortable: Made of stretchy, latex-free Lycra fabric for a comfy, secure fit, you can easily wear it under your clothing.
Washable, Smooth and Durable: the size and color can be customized
Preventing PICC lines from snagging throughout the day and while you sleep

Packaging
Size
PCS/Carton
Unit G.W.
Carton Size
S
500
6.65 kgs
57*30*29cm

M
500
7.15 kgs
L
500
7.95 kgs
XL
500
8.65 kgs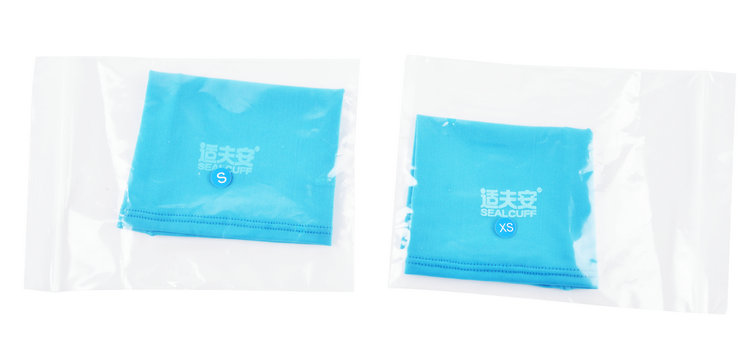 About Us

Chengdu Cryo-Push Medical Technology Co., Ltd. is an advanced modern enterprise specializing in the research and development, production and sales of the bone division, rehabilitation division and physical treatment products.
Our products have obtained CE and FDA certificates. We have established long stable relationships with many famous hospitals in China so that we can always improve our products and meet the demands of many customers.
Our main products include:
cold wrap,
cold compression wrap,
cold therapy system,
electric far infrared heating brace,
pulse cold compression therapy system,
waterproof cast & bandage protector,
disposable medical tube holder,
Knee support,
cervical neck traction and so on.