Product Description
Far infrared electric ankle heating therapy pad
Far-infrared heating, suitable for ankle sore, ankle cold, ankle discomfort, ankle pain
Three-gear temperature adjustment, with timing function, automatic power off after 30 minutes to ensure the safety of use, especially for the elderly or the people whose skin is not sensitive to temperature.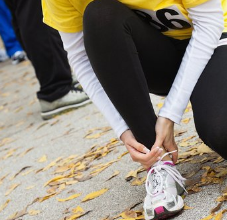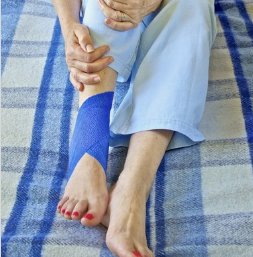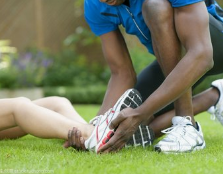 THERMOWRAP ™ Far Infrared Heating Pad is used for superior Far Infrared Technology- a proven form of heat therapy that works more efficiently and effectively than traditional heating techniques, 90%R.H. Best for pain/stress relief-muscle relaxation, Improvement of blood circulation and promote healing.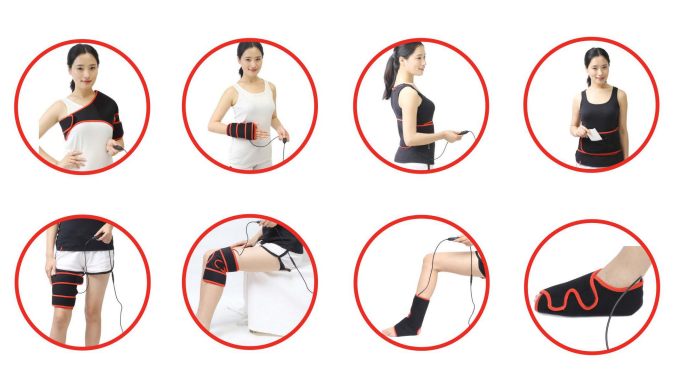 About Product:
*Ankle, Temperature controller, Heating Pad, AC/DC Adaptor.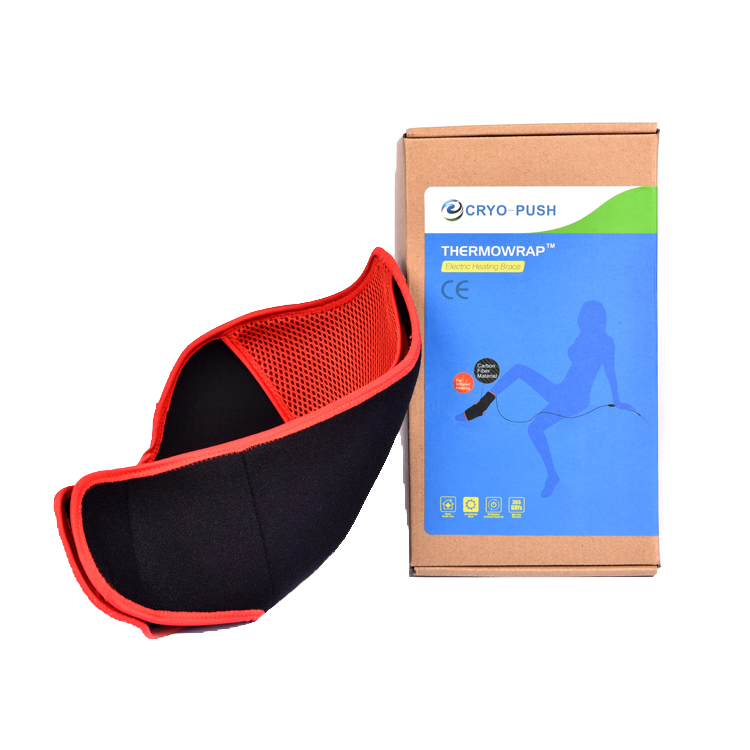 *Fits left or right ankle.
*3-Stage Temperature Cycle, 12V, 15A, 30minute auto shut-off for safety.(Low Temperature 45-50℃,Medium Temperature 50-55℃, High Temperature 55-60℃)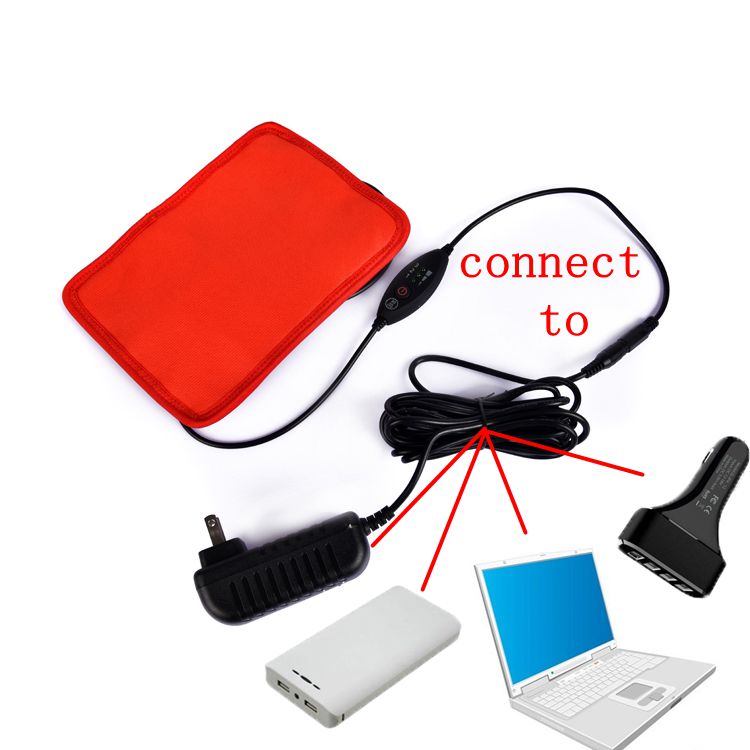 *Designed from 100% carbon fiber fabric which in itself is an electrically conductive material that naturally emits infrared energy to support therapeutic application.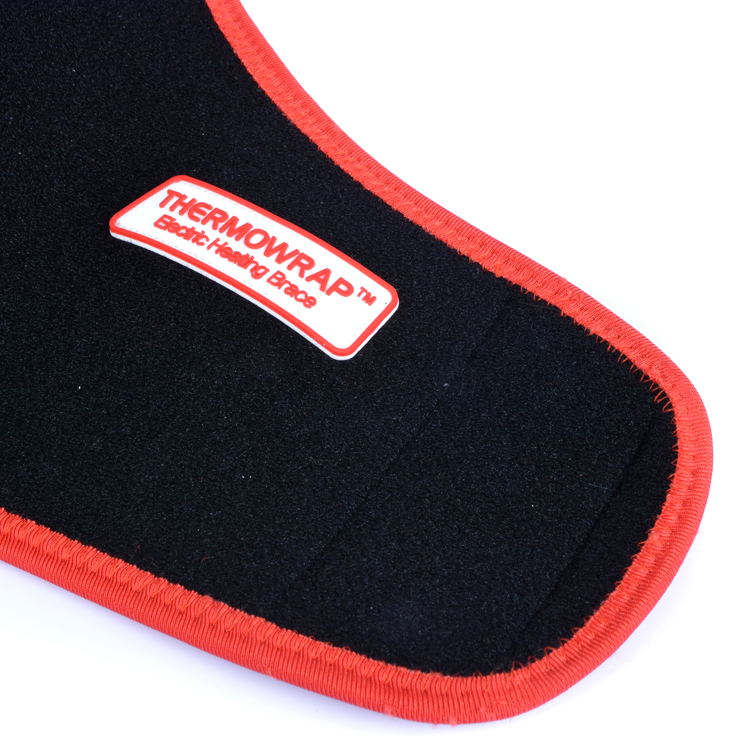 *Ergonomic, breathable design provides support, comfort and 100% coverage from a second injury. remove heating pad before washing, hand wash the brace by neutral cleaning solution and hang dry, do not bleach, dry clean, iron, wring or tumble dry.