Product Description
The Far infrared therapy ankle electric heating brace uses carbon fiber material that emits far infrared rays that cover the inner areas of tissues and muscles to relieve pain and heal. Far Infrared Energy Therapy used in the cabric has been shown to affect many positive changes at a cellular level. Heat therapy is used for pain relief, improving blood circulation to promote healing, and helps relax tight muscles. Our TherMedic wraps make it easy to apply either types of therapy directly to the affected area.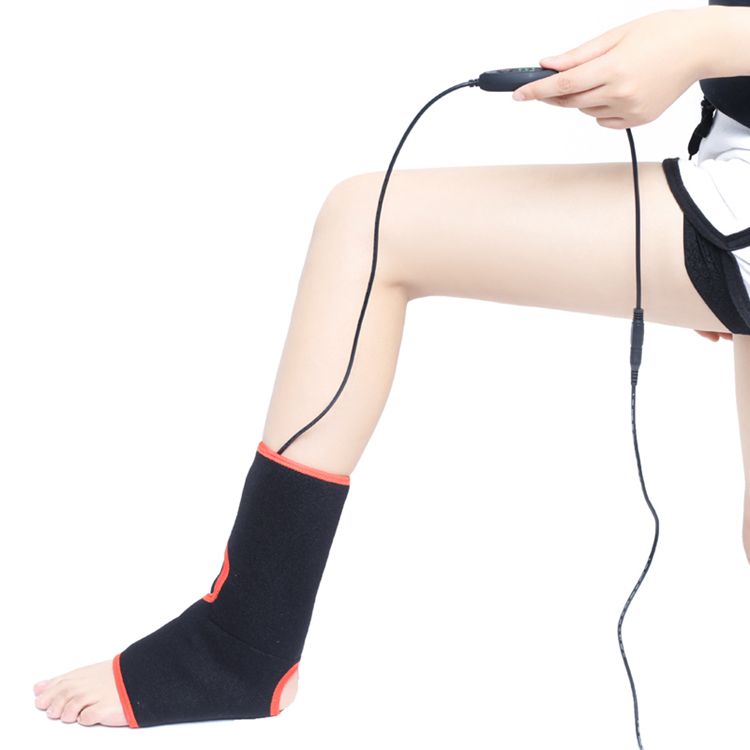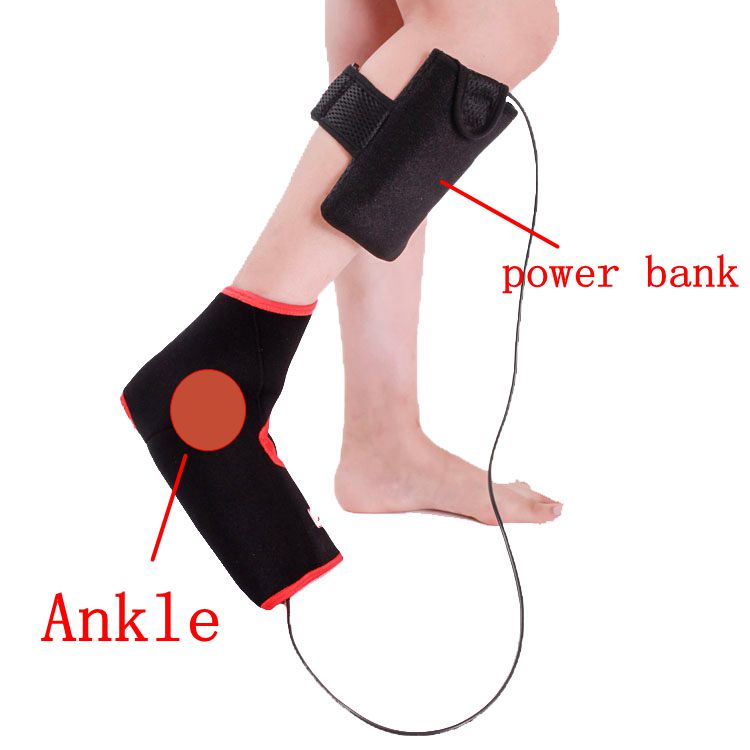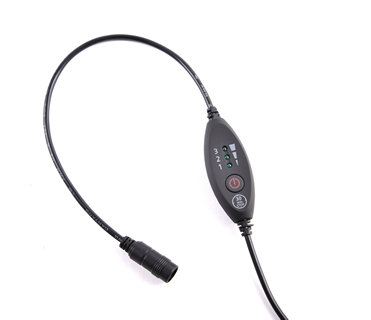 About product:
*Usage of Far Infrared technology for more effective treatment of pain relief.
*Breathable and ergonomic brace promotes comfort and is suitable for chronic pain of the truncal.
*3-temperature settings and 30 minutes auto shut off for safety precaution.
*Usage of carbon fabric enhances durability and conductivity of the product.
Packaging & Shipping:
Packaging: 1 piece per box, 12 pieces per carton
carton size: 62x34x33cm, 6.61kgs then packed in carton, can be customized.
Shipping: By sea, by air or express, according to customers' requirements
Lead Time: 2~5 working days for sample, 20~30 working days for bulk order
Our main products include: Cold wrap, cold compression wrap, cold therapy system, far infrared electric heating pad, pulse cold compression therapy system, waterproof cast and bandage protector, disposable medical tube holder, knee support, cervical neck traction device and so on.