Product Description
IV and PICC Line Cover Line Sleeve Protector
PICC stands for [peripherally inserted central catheter", It`s a thin, soft flexible tube that is inserted into a patient`s arm to administer IV medications. Rather than endure the constant prick of a needle, PICC lines are much more comfortable and create less irritating side effects for veins and blood vessels.
Although PICC lines are extremely valuable, they aren`t the most fashionable or attractive things to wear. This is the reason why PICC line cover exists, cover up the IV&PICC lines for beauty and safaty.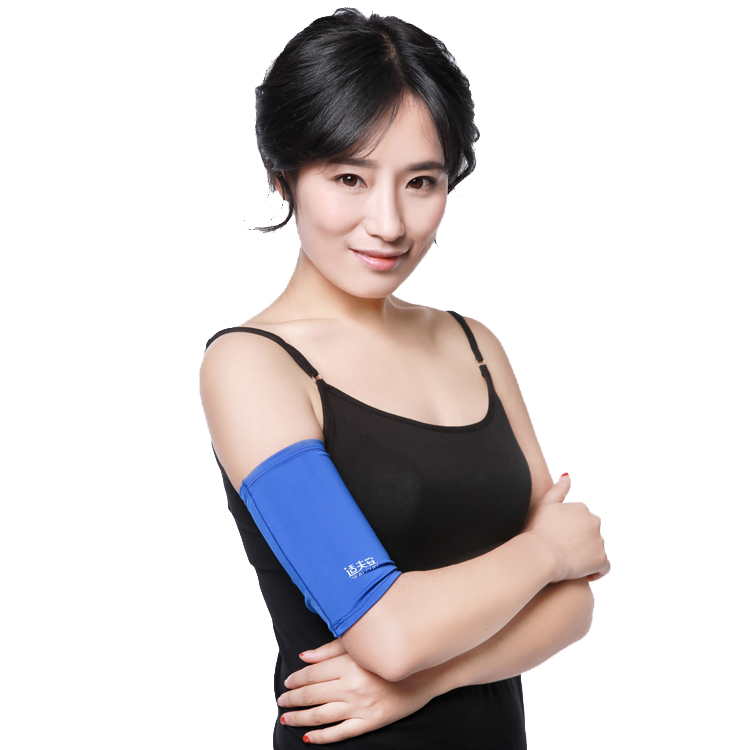 Breathable and Comfortable: SEALCUFF IV and PICC Line Cover is made up of Lycra fabric, you can easily wear it under your clothing.
Washable, Smooth and Durable: the size and color can be customized
Preventing PICC lines from snagging throughout the day and while you sleep

Packaging
Size
PCS/Carton
Unit G.W.
Carton Size
S
500
6.65 kgs
57*30*29cm

M
500
7.15 kgs
L
500
7.95 kgs
XL
500
8.65 kgs