Product Description
The Kids Arm Cast Cover Waterproof Bandage Protector is a comfortable, easy-to-use, reusable waterproof protector which can be completely submerged.It is a self-sealing, self-supporting garment which prevents the penetration of water to plaster casts and wound dressings on arms or legs during bathing. It is simple and comfortable to use and will last through the average user's duration of treatment.
About product:
*Moisture protection. Keep cast and bandage dry.
*High Performance for Not Leaking: The design of rubber diaphragm ring completely prevents water from seeping in and also easy for grip.
*One Size Fits Most Kids: Baggy Design can offer extra space for free movement, which make you feel more comfortable and flexible.
*Easy to Use: Elastic and comfortable rubber protector will cover your arm perfectly meanwhile not cut off circulation; easy to pull on / pull off and no need for tapes or straps.
*Breathable material, no sweating, no oppressed and stuffy feeling to your knee. Proivide you a pleasing shower experience.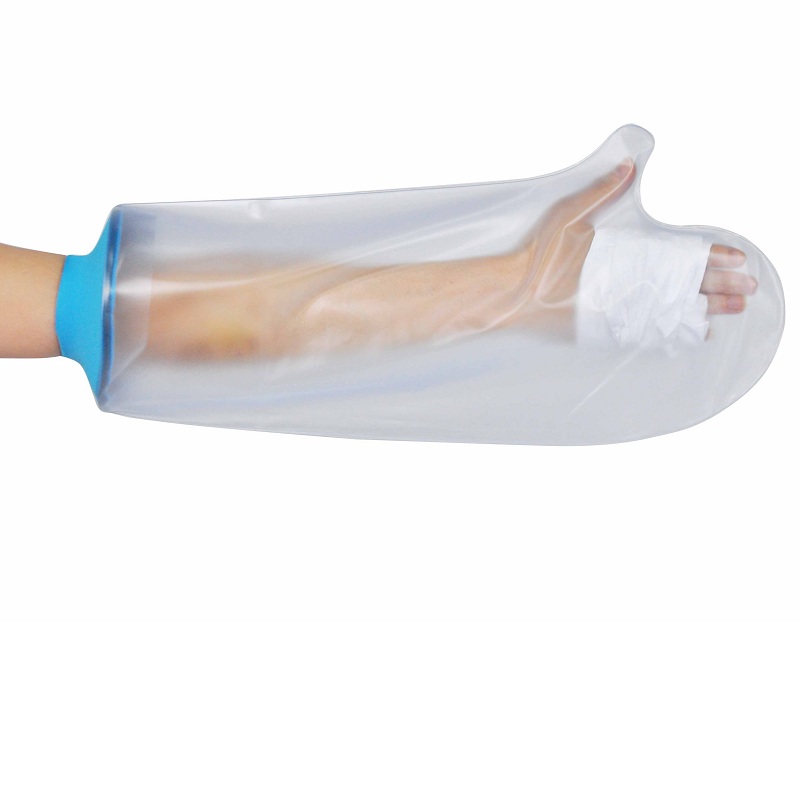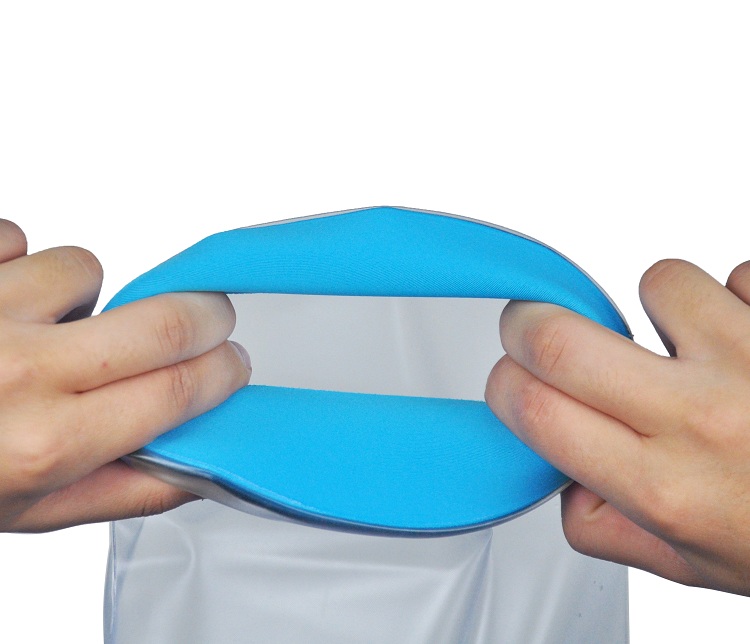 Size:±5mm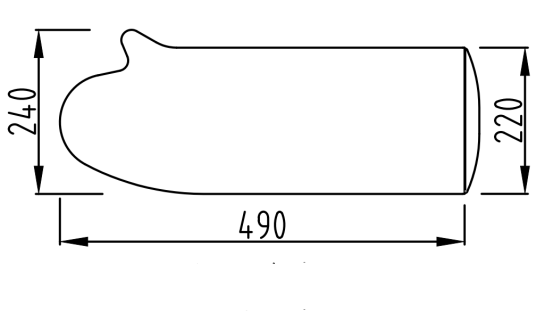 Material:PVC, medical TPU waterproof material,neoprene rubber.The item features latex free, can be reusable.
Features:Waterproof and moisture protection, keep injury and bandage dry, odorless and tasteless,safety, tough and durable shower cover, breathable, not tightness and stuffy feeling,lightweight, hygiene, the item can be washable and not stick to arm skin.
Promote blood circulation and avoid the blood clot.
Packaging & Shipping:
Packaging: 1 piece/ PVC box, then packed in carton, carton size: 62.4*45.4*38.8cm, can be customized.
Shipping: By sea, by air or express, according to customers' requirements
Lead Time: 2~5 working days for sample, 20~30 working days for bulk order