Product Description
The cold therapy ice gel pack belt is suitable for the treatment of migraine and hyperthermia and cold limbs of other limbs in order to relieve pain and swelling. It fits snugly into the patient's pain area to ensure optimal treatment and meet the cold therapy needs of different patients.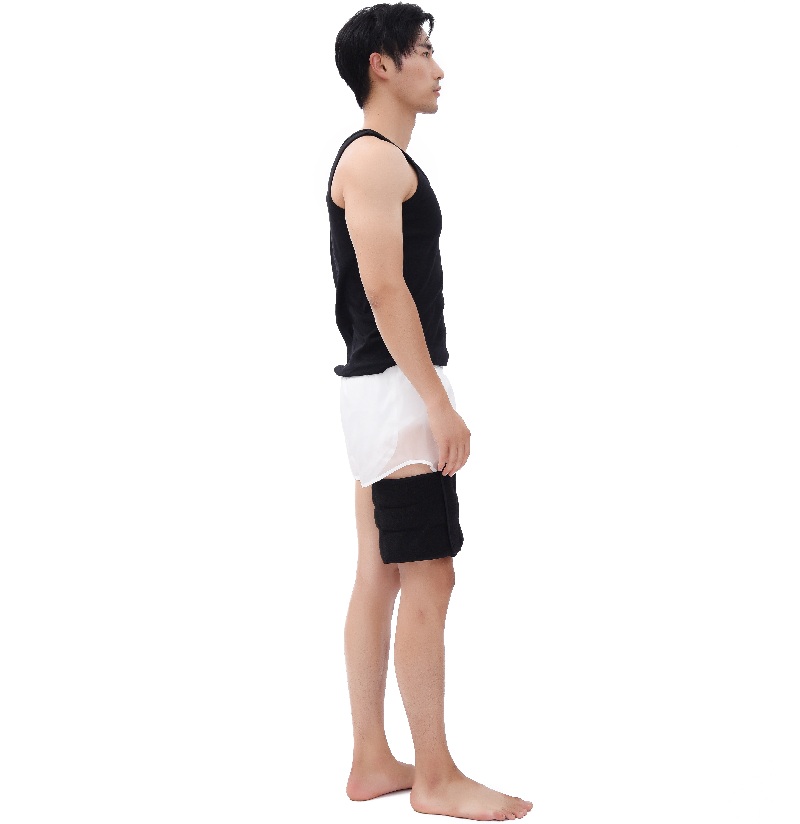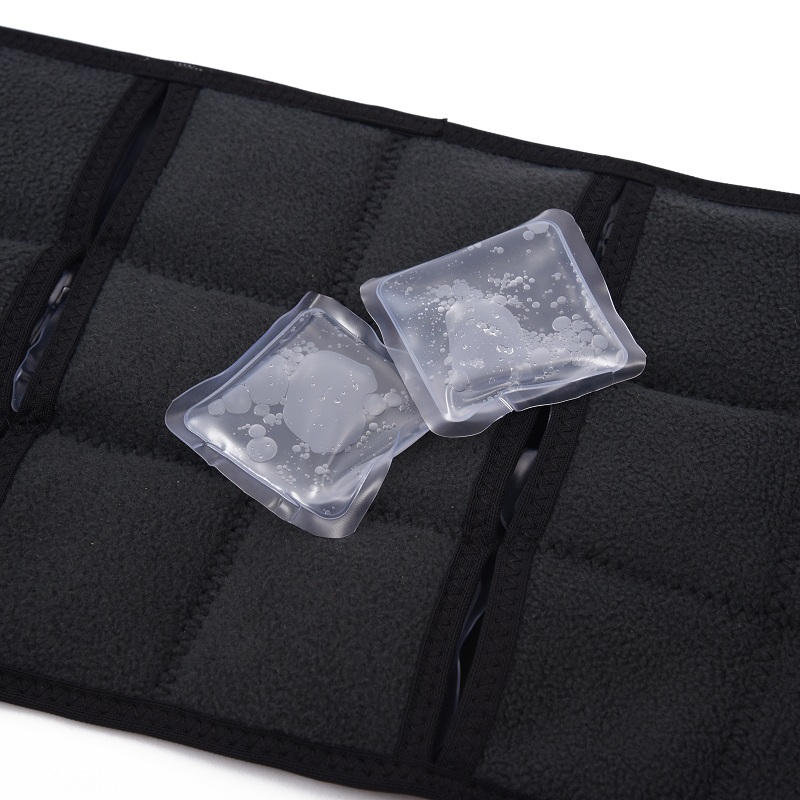 About Product:
1, Applicable to different body parts, such as limbs, back, neck, head.
2,The patient can change the number of ice packs loaded into the strap depending on the size or position of the pain zone for optimal cold therapy and comfort.
3,The elasticity of the strap ensures that the ice pack is applied to the affected area and has a sense of oppression.
product formation:Ice pack, brace
Size:Brace:580*190mm,ice pack:60*60mm
Materail:Cotton cloth,PVC,clearwater
Number of ice packs: 24
Weight:Brace:75±5g, ice pack:15-20g
Packaging & Shipping:
Packaging: 1 piece / paper plastic bag, 24 pieces/carton, carton size: 624*454*388, can be customized.
Shipping: By sea, by air or express, according to customers' requirements
Lead Time: 2~5 working days for sample, 20~30 working days for bulk order