Product Description
Reusable Waterproof Ankle Foot Cast Cover for Shower
The SEALCUFF Waterproof Reusable Cast and Wound Protector is consist of PVC or TPU cover and elastic watertight seal. Ideal for the protection of: cast, bandages, rashes, abrasions, burns, cuts, wounds.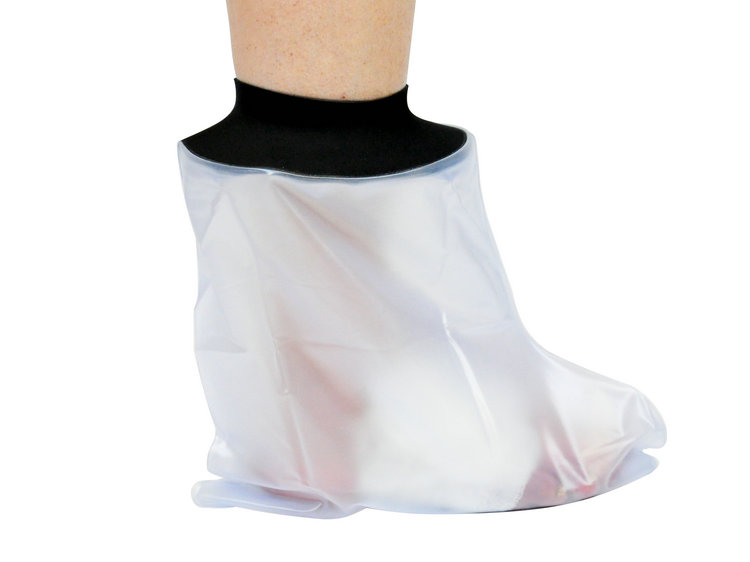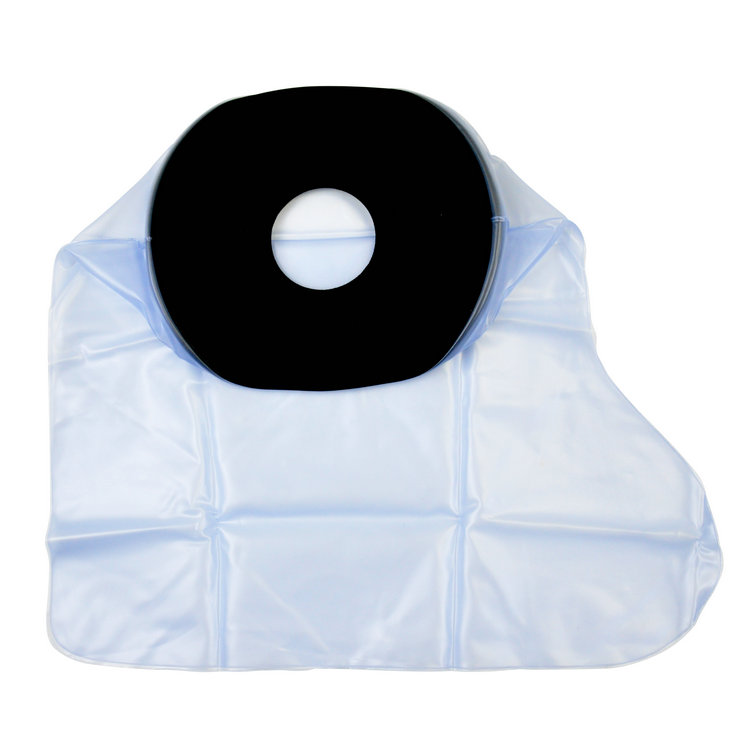 Features
Soft and Comfortable Watertight Seal: The material of watertight seal is neoprene composite elastic fabric, which make it more soft and comfortable.
No Harm to Blood Circulation: Soft and snug material makes it easily pull on and off in a non-painful way, keep blood circulation.
Non-latex and Reusable: The products is 100% latex free and no stimulation to the skin, can be used repeatedly.
Multiple Sizes are Available: More than 10 sizes are available, for adult and children, for arm and leg.
Customizable Colors and Sizes: Regular seal colors include black, gray and blue, other seal colors can be customized.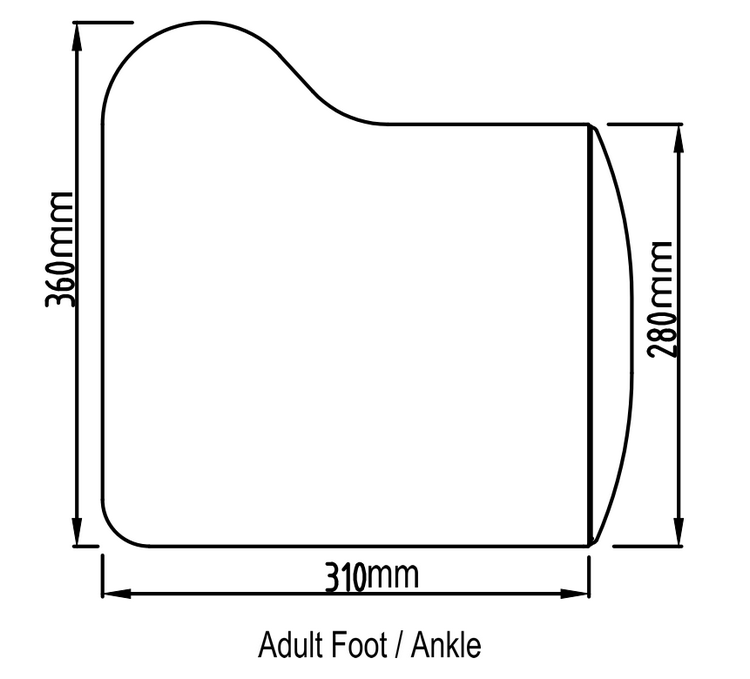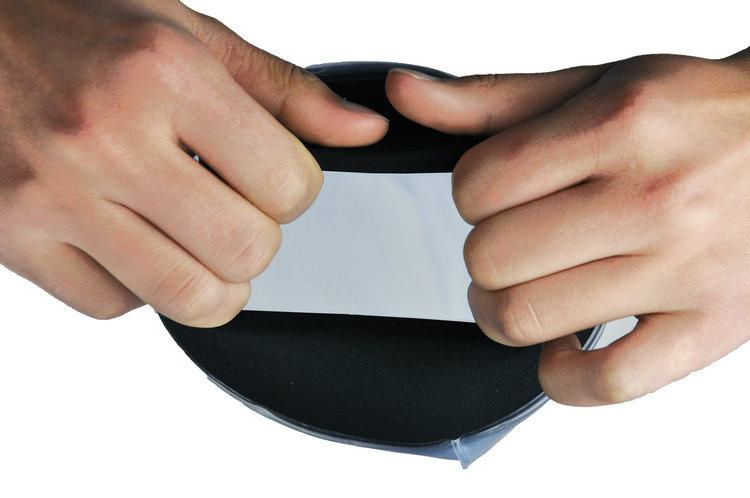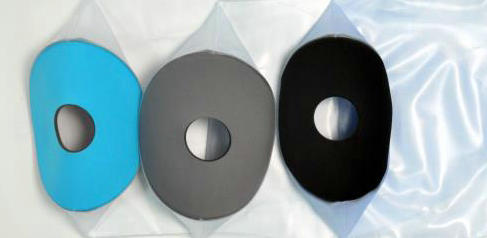 Instruction for Use
1. Choose the right model you need and take out the cast&bandage protector from the box.
2. Stretch the rubber diaphragm seal and put the affected limb into protector carefully, try to avoid touching the affected area.
3. When the affected limb fully get into protector, adjust the protector make it tight seal.

Cautions:
1. This product is intended for single patient use, children are not allowed to use the product without guidance and assistance of parents.
2. Please stop use when the SBR diaphragm seal or cover is tear or leak.
3. The cast protector may become slippery, especially when it is wet, so use extreme caution when bathing or showering.
4. This product is not resistant to high temperature, please stay away from fire.
5. Wash with clean water after use, don't exposure to the sun directly and avoid using hair dryer.
6. Do not use for long time, recommendation duration is 20 minutes.

This Cast Catheter PICC Line cover cannot be used in the swimming pool. We don't recommend swim or lying in a bath tub with this PICC Line shower protector take on. Suit for general shower and bathe.


Packaging&Shipping
| | |
| --- | --- |
| Name | Ankle Foot Cast Cover for Shower |
| Model | 230631 |
| Size | 36*31cm |
| Box Size(cm) | 18*18*3cm |
| pc/box | 1 |
| Carton Size | 624*454*388mm |
| pc/carton | 86 |
| Lead time | 2~3 working days for sample, 20~30 working days for bulk order |
| Port | Shanghai, Chengdu, Shenzhen or according to customer requirements |