Product Description
Reusable Waterproof Leg Cast Cover
Thicker&Soft Materials: better protection
The Sealcuff Waterproof Cast and Bandage Cover uses an elastic & thicker medical grade silicone seal to keep water, sand, dirt and grime away from wounds and bandage.
Baggy Design and Latex-Free
The "seal" is made from a non-latex material and stretches easy to accommodates most size legs and casts. The leg cast cover center hole fits leg circumference from 215mm to 540mm.
Safety and Easy to Use
This Sealcuff Waterproof Cast and Bandage Cover is FDA registered.(Registration Number: 3011491271 ) The leg cast cover could be stretched easily over casts, bandages & plasters, no need for glue, tapes, strings or traditional plastic bags. REMIND: IF THE WOUND IS PAINFUL, IT IS RECOMMENDED TO LET OTHER PEOPLE TO ASSIST YOU.
Features
1. The material is medical use elastic thermoplastic with high seal.
2. Excellent watertight moisture protection.
3. Safe and convenient to use,no irritation for skin.
4. Thickened seal ring won't rip or tear
5. Multiple sizes are available, for adult and for children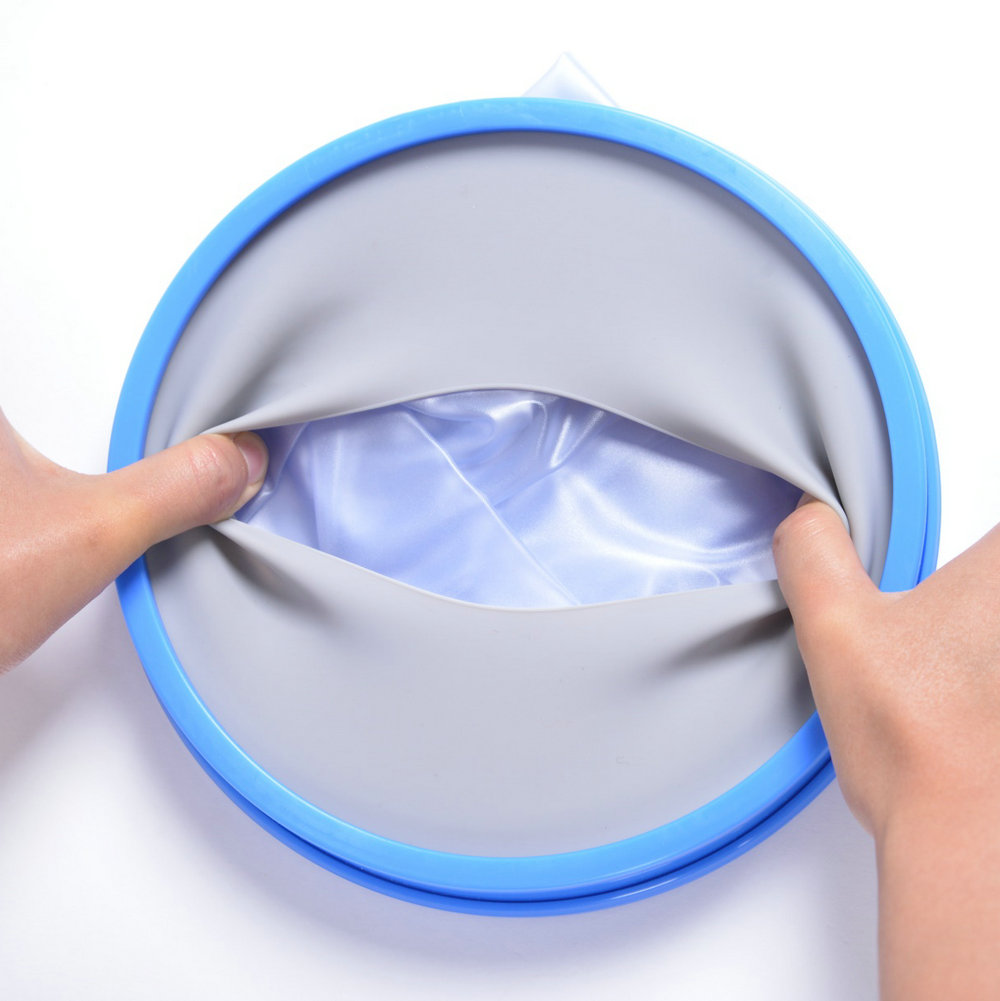 Elastic and Complete Watertight Diaphragm Seal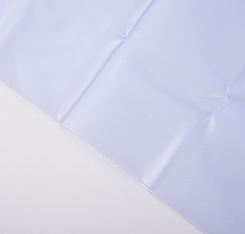 Reusable and Durable PVC cover unlike plastic bag

Parameter
Name




Model

Loop/blue ring(OD/ID)




Unit N.W.(kg)




Dimension(cm)




Adult Hand

330131

14.5cm/3.5cm

0.1533




34*21.5




Adult Short Arm




330231

14.5cm/3.5cm




0.1872

56*23

Adult Long Arm




330331

18.5cm/5c

m




0.2616




43*62.5




Adult Foot




330631

18.5cm/5c

m




0.21




31*35.5



Adult Short Leg

330531
18.5cm/5cm

0.2722

64*43.5


Adult Long Leg




330431

18.5cm/5c

m




0.286




78*35.5




Adult Widen Short Arm




330232

18.5cm/5c

m




0.2537




59*30




Adult Widen Short Leg




330532

18.5cm/5c

m




0.2855




62*44.5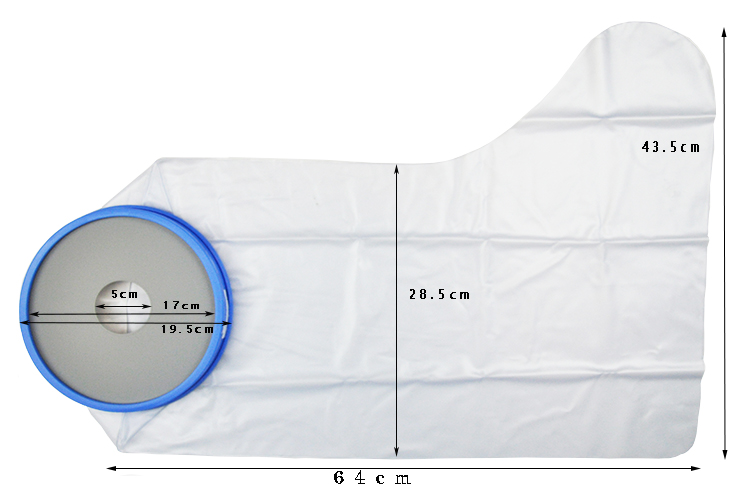 Instruction for Use
1. Choose the right model you need and take out the waterproof foot plaster cast cover from the box.
2. Stretch the rubber diaphragm seal and put the affected limb into cover carefully, try to avoid touching the affected area.
3. When the affected limb fully get into protector, adjust the foot cast cover make it tight seal.


Cautions:
1. This waterproof foot cast cover is intended for single patient use, children are not allowed to use the product without guidance and assistance of parents.
2. Please stop use when the SBR diaphragm seal or cover is tear or leak.
3. The foot plaster cast cover may become slippery, especially when it is wet, so use extreme caution when bathing or showering.
4. This foot cast cover is not resistant to high temperature, please stay away from fire.
5. Wash with clean water after use, don't exposure to the sun directly and avoid using hair dryer.
6. Do not use for long time, recommendation duration is 20 minutes.
This waterproof foot cast cover cannot be used in the swimming pool. We don't recommend swim or lying in a bath tub with this cast cover take on. Suit for general shower and bathe.
Warranty
This waterproof foot cast cover is latex free and guaranteed to last the life of the cast, bandage, wound.