Product Description
Waterproof Arm Cast Bandage Protector Cover is so soft without no marks on your skin and will not stick to your arm. Medical grade safe material, odorless and tasteless adult casting cover arms. Our Waterproof Arm Cast Bandage Protector Cover is made of high quality silicone. The adherent elastic rubber and the not easy to tear material is what keeps the plaster and the bandage dry during bathing, showering and swimming.
About product:
*Environmental protection: Elastic soft opening makes easily pull on and off in a non-painful way.Reusable,durable and thick, Durable surgical rubber won't rip or tear. Made of high quality TPU, and rubber,Light, hygiene, washable material.
*Effectively Protect Injured People: Best for shower and bath. Especially for people who is recovering from chemotherapy treatment, surgeries, skin problems.Waterproof cover protects your injured part.
*Easy to wear. it sticks instantly. the suction ring allows easy, intuitive and safe positioning. it can be easily pulled back and forth in a painless way. great for thin and thick arms.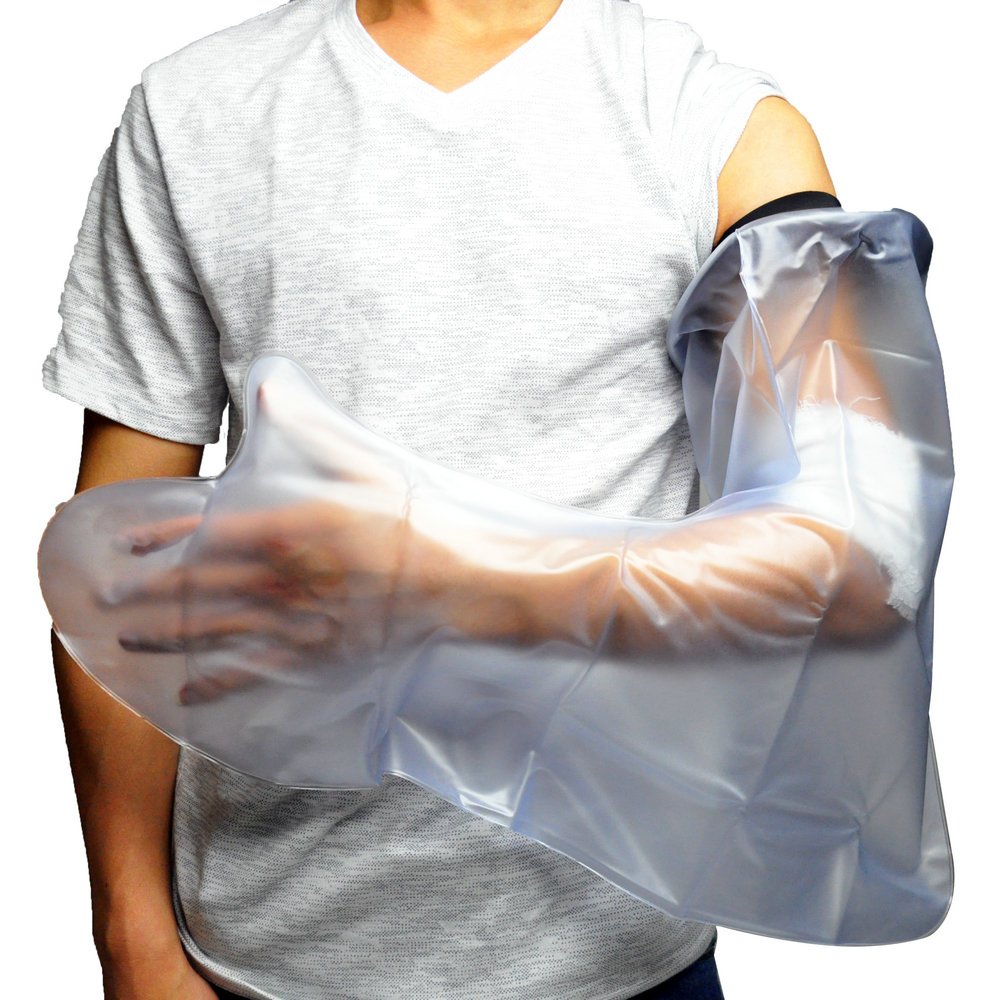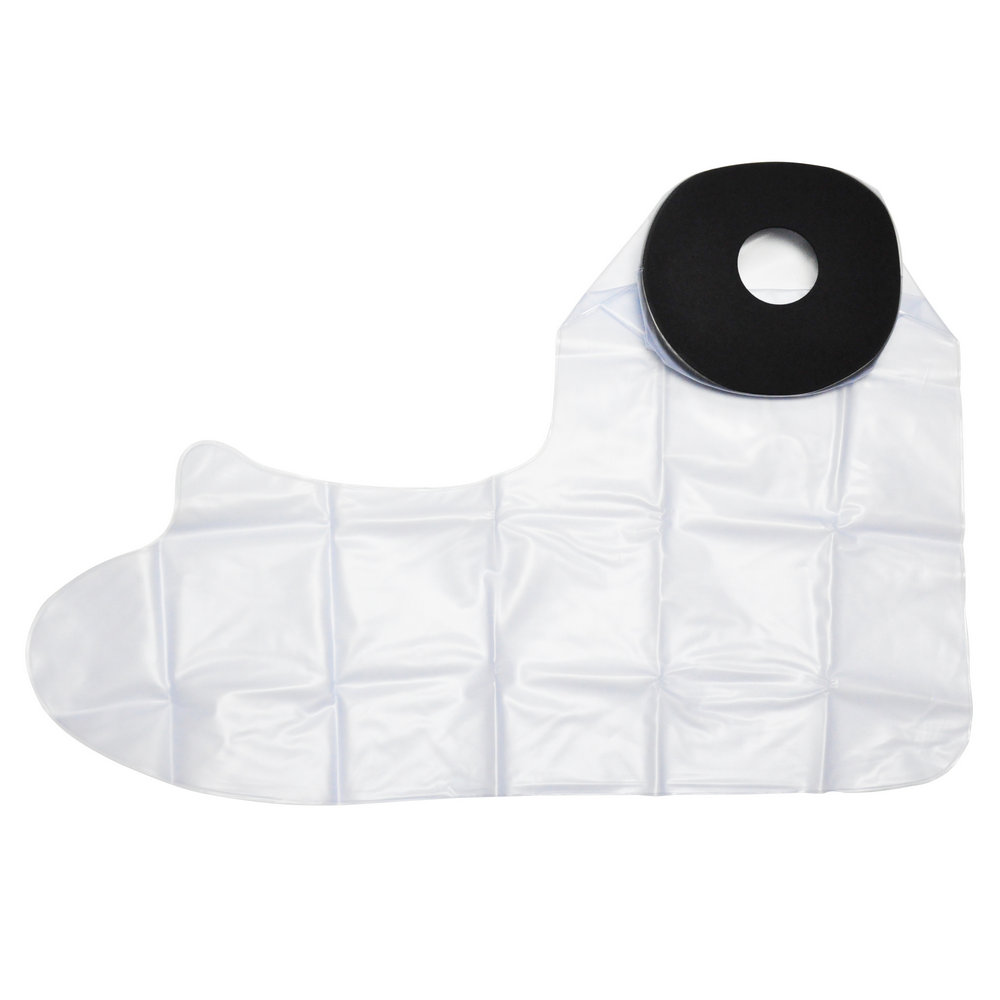 Size:±5mm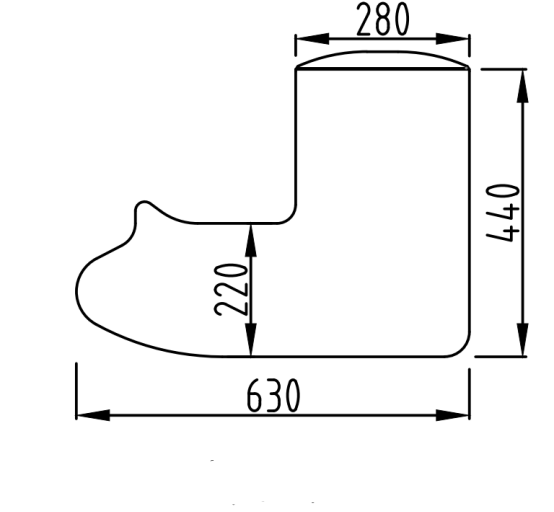 Material:PVC,medical TPU waterproof material,neoprene rubber.The item features latex free,can be reusable.
Features:Waterproof and moisture protection,keep injury and bandage dry,odorless and tasteless,safety,tough and durable shower cover, breathable, not tightness and stuffy feeling,lightweight,hygiene,the item can be washable and not stick to arm skin. Promote blood circulation and avoid the blood clot.
Color: A variety of colors to choose from.
Packaging & Shipping:
Packaging: 1 piece/ PVC box, then packed in carton, carton size: 62.4*45.4*38.8cm, can be customized.
Shipping: By sea, by air or express, according to customers' requirements
Lead Time: 2~5 working days for sample, 20~30 working days for bulk order